COMMERCIAL CONCRETE VS. RESIDENTIAL CONCRETE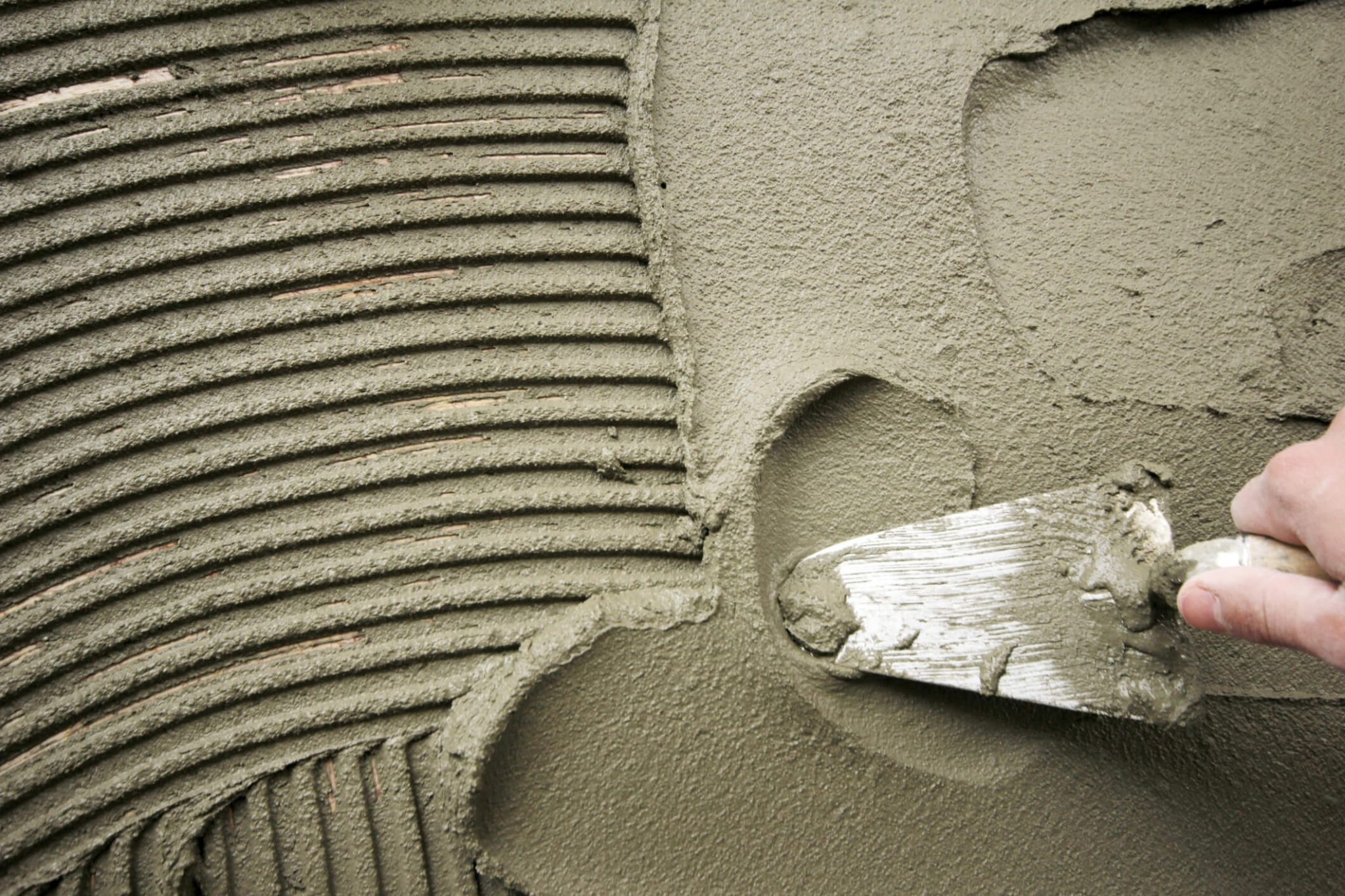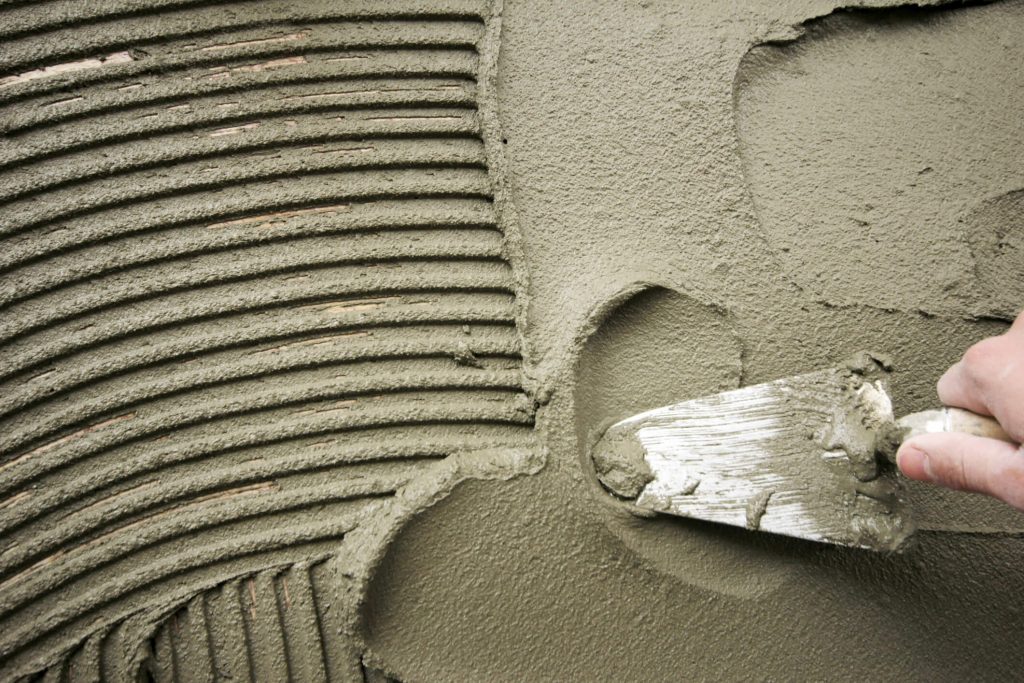 Installing concrete in commercial and residential settings calls for different processes and considerations. Both residential and commercial projects can include structures like concrete floors, concrete patios, foundation repair, concrete walls and concrete countertops.
Residential concrete generally has less wear placed upon it. Foot traffic is minimal on floors, and heavy items might include appliances or furniture — not heavy machinery that weighs several tons. Since it doesn't need to be incredibly strong, you can typically go with more affordable varieties of concrete and simple finishes. Residential projects often allow for creativity and unique designs that are possible with concrete.
Commercial concrete, on the other hand, needs strength and durability to withstand the stresses of the job or the public. It usually needs to be rated for higher strengths and reinforced. The finish also needs to be suitable for high-traffic scenarios, with good traction, the right aesthetic and resistance to spills and abrasion.
FLOATING AND PORTABLE FOUNDATIONS
A floating or permanent foundation is most often used for building construction in the commercial and industrial sector, and it's the preferred option for buildings that are to be situated on softer soils. Floating foundations have many advantages, such as:
They provide an affordable option.

They require less digging.

Floating and portable foundations mean less construction time.

It eliminates the risk of building height loss.

It is suitable for simple construction.

It offers an affordable and straightforward solution for construction.
However, these types of foundations don't have the sturdiness of the regular foundations. Nevertheless, they do offer greater flexibility.
The type of steel building foundation used will vary depending on the project. Pier, footing and grade beam is used widely for agricultural buildings and is often used where the soil is dry. It's more expensive, but is long lasting and will stand the test of time. There's also the option of a concrete slab foundation.
The main considerations when choosing a suitable concrete foundation include:
The location of the steel building and what the building is to be used for

The weight of the building, equipment and vehicles

The final dimensions of the building
Steel foundations have applications in:
Carports and commercial buildings
Workshops and storage units