About us
Welcome to R. J. Potteiger Construction Services, Inc.
We are a fully licensed, bonded and insured contractor specializing in commercial, industrial and residential concrete construction. For over 25 years we have worked with our clients one-on-one to ensure that they receive the personal assistance needed to meet their specific construction goals.
We offer a diversified range of construction services in Central, PA and the surrounding areas.
Learn More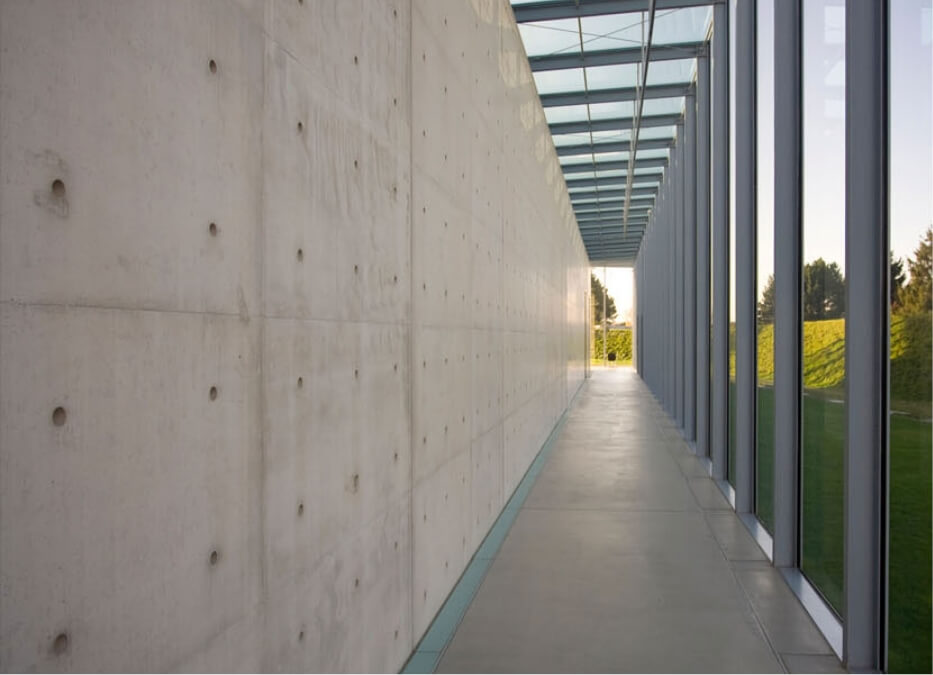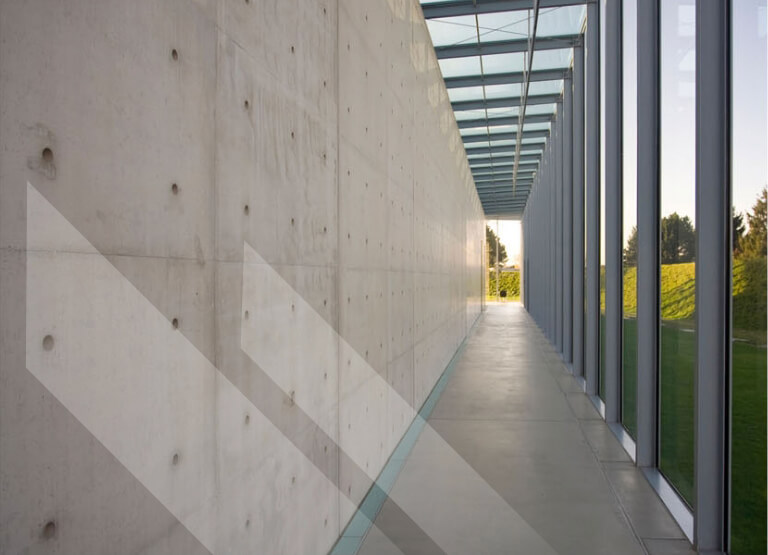 Portfolio
Our Projects Speak for Themselves
As a contractor, R.J. Potteiger Construction Services, Inc. has a consistent record of accomplishment and repeat clients, no matter the project size or complexity. You can trust that R.J. Potteiger Construction Services, Inc. will provide the same service to you.
Join Our team
Why Work with R. J. Potteiger Construction Services, Inc.?
We believe that all team members make an important contribution to the success of a project and business. We are looking to hire experienced construction workers specializing in concrete construction.
APPLY TODAY
We Take A Team Approach to Delivering Construction Services
We know that our clients building investments depend upon our ability to maintain good relationships with owners, employees, and subcontractors. Therefore, we strive to deliver quality projects within the client's budget by consistently utilizing communication, team coordination and advanced planning. Our company is built on a reputation of teamwork, integrity and commitment. With these values instilled it allows us to provide our clients with quality workmanship that they too can be proud of. We consider our clients as respected friends, therefore exceeding their expectations and leaving us with a reputation as a trustworthy contractor.
Contact Us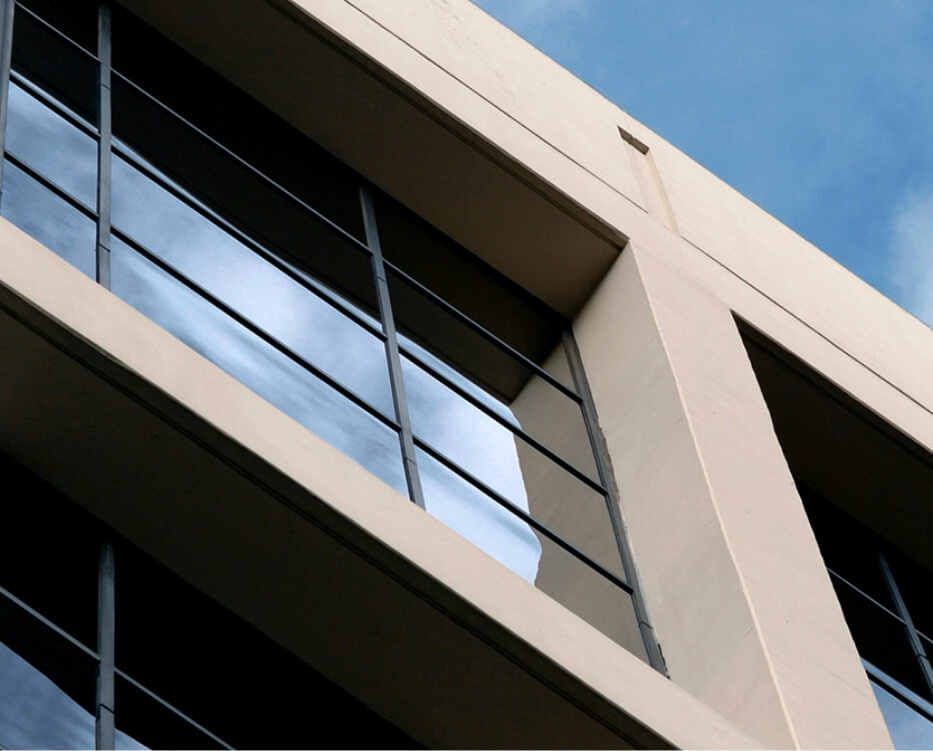 Concrete Construction Services Featuring Competitive Pricing
While providing various concrete services, our company also has the ability to self-perform diversified aspects of the entire project upon the client's request. Our company delivers quality projects to our clients while providing competitive pricing. This assists in achieving the overall project goals while remaining within the client's budget.
GET A QUOTE TODAY
Experience and Service You Can Count On
R.J. Potteiger Construction Services, Inc. has over 25 years of experience in delivering construction services in Central PA. Whether we are on-site or working behind the scenes, we support every project we undertake with attentive customer service until the project is complete. We use effective communication, project commitment, and dedication to gain the trust of our clients so that they can trust that their project goals will be completed in an efficient manner.