COMMERCIAL CONCRETE FOUNDATION TYPES AND CHARACTERISTICS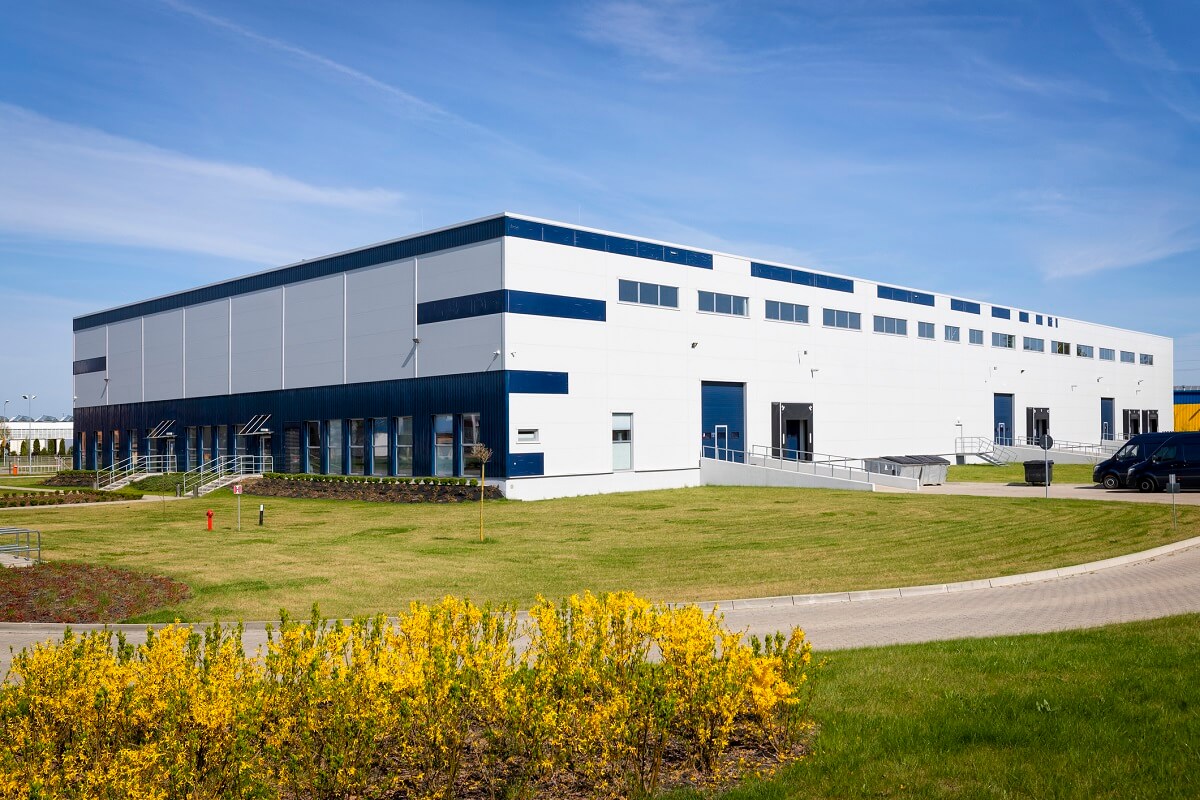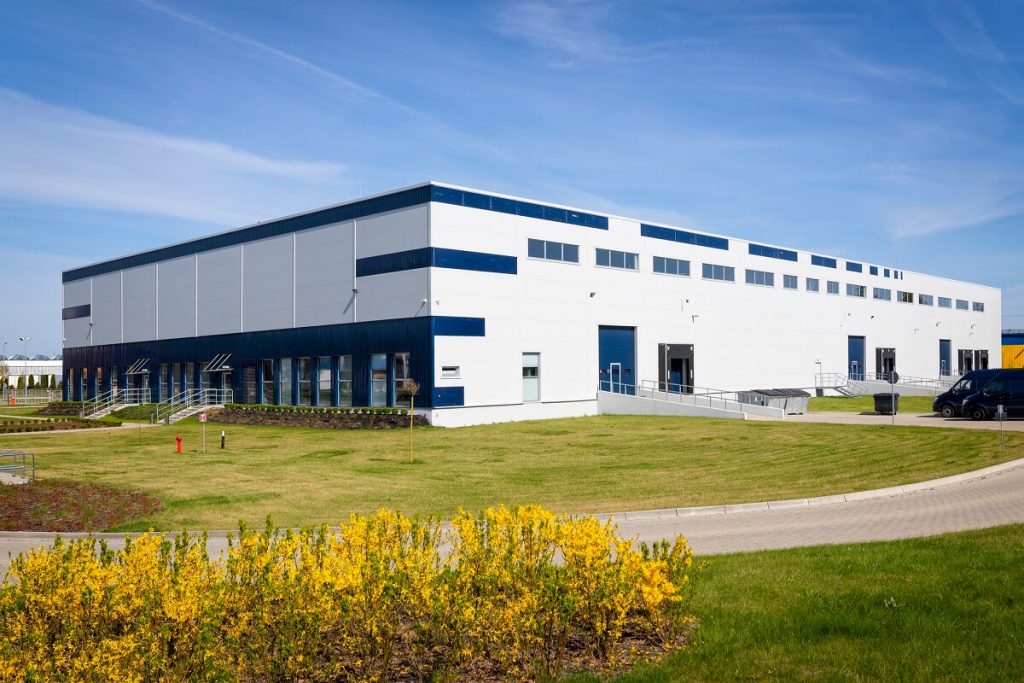 A firm foundation is integral to the longevity of a steel building. If a foundation isn't laid according to the highest of standards, it can ultimately result in the building failing structurally. When a building is structurally unsound, leaks and floods can be commonplace and walls can begin to slant or move, leaving the construction in danger of failing.
When a steel building starts with a strong foundation, the finished building will be durable and better protected from harsh environmental factors and will provide a reliable base for the building structure.
Laying the foundations will usually begin with the steel building foundation contractors conducting a survey of the land. During this stage, it will be established whether the ground is stable enough and if the quality of soil is adequate. If any potential problems arise during this stage, options for overcoming them will then be discussed.
THE PURPOSE OF STEEL BUILDING FOUNDATIONS
The foundation serves to counter many of the common problems that come with steel building construction. Steel buildings are vulnerable to damage from environmental forces such as earthquakes and wind uplift. The challenge of wind uplift makes it necessary to take a different approach to building a foundation.
Typically, foundations for steel buildings will be heavier and include additional topsoil or may require deeper footings to provide the necessary stability.
TYPES OF STEEL BUILDING FOUNDATIONS
Steel building foundations come in three main forms: slab, pier and perimeter wall. A slab foundation is the most commonly used and provides both a floor for the steel construction and support for the completed building. Buildings that have a gravel or soil floor will usually be built on a pier foundation, and this option is common in the agriculture industry. Portable and floating foundations are also an option.
A floating or permanent foundation is most often used for building construction in the commercial and industrial sector, and it's the preferred option for buildings that are to be situated on softer soils. Floating foundations have many advantages, such as:
They provide an affordable option.

They require less digging.

Floating and portable foundations mean less construction time.

It eliminates the risk of building height loss.

It is suitable for simple construction.

It offers an affordable and straightforward solution for construction.
However, these types of foundations don't have the sturdiness of the regular foundations. Nevertheless, they do offer greater flexibility.
The type of steel building foundation used will vary depending on the project. Pier, footing and grade beam is used widely for agricultural buildings and is often used where the soil is dry. It's more expensive, but is long-lasting and will stand the test of time. There's also the option of a concrete slab foundation.
The main considerations when choosing a suitable concrete foundation include:
The location of the steel building and what the building is to be used for

The weight of the building, equipment and vehicles

The final dimensions of the building
Steel foundations have applications in:
Carports and commercial buildings

Workshops and storage units